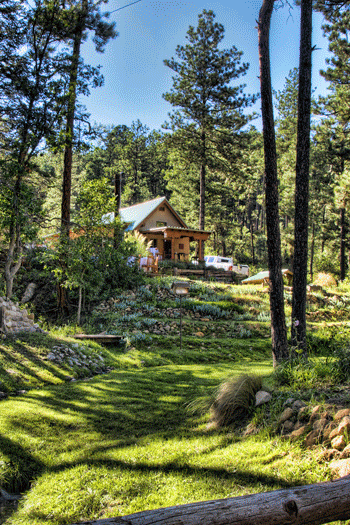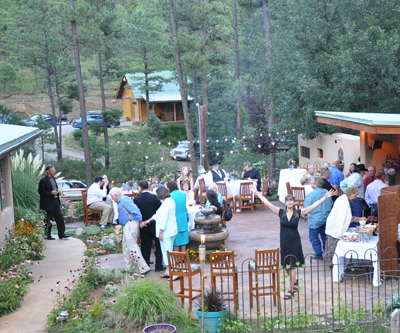 Bonnie Branson can be contacted in your dreams from May 6th, 2014 on. I will keep this site alive for the foreseeable future. I am Susanna Jade, her webmistress and friend -- her memory lives on, and her website!!
May 8th, 2014
Bonnie Jean has finally become a shining star in the sky and a
wonderfully comforting breeze on a warm summer day.
She left us for the higher dimensions on
Tuesday, May 6th at 10:45 am. Her close family was with her
to guide her through the transition.
There will be a Celebration of Life Gathering at the home of
Lou and Doug McLeod on Saturday, May 10th, 2 - 5 pm.

It was wonderful, you can see the photos by
looking at our Facebook page, click below.
IT IS ALMOST ONE YEAR LATER, EASTER SUNDAY 2015
REMEMBER BONNIE, FRIENDS, FOOD, FUN, GOOD TIMES..
PERUSE THESE PAGES FOR A SWEET BLAST
FROM THE RECENT PAST.
We will keep this site active for as long as it seems right...