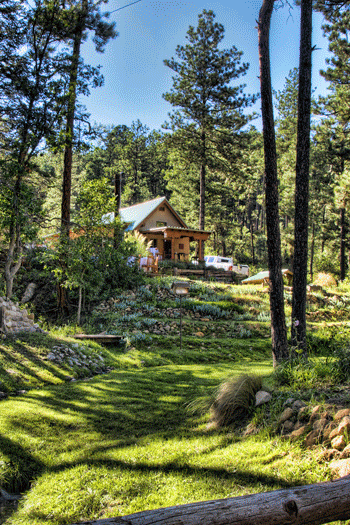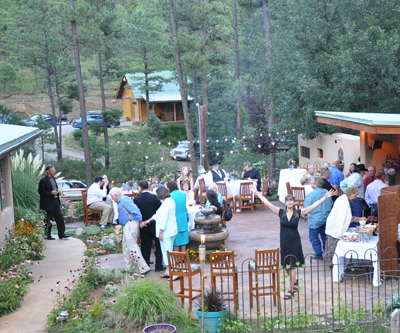 Bonnie Branson can be contacted in your dreams from May 6th, 2014 on. I will keep this site alive for the foreseeable future. I am Susanna Jade, her webmistress and friend -- her memory lives on, and her website!!
The First Version of the Cook Book is ready!
This is a PDF File, you need Acrobat Reader to view it. Click on the image and you will be redirected to a PDF file download page. It does take some time to load, sorry. Click the Download arrow and you will save it to your documents file, unless you tell it otherwise. We hope this isn't too difficult for you all. We need your input for the final copy of the book!
You can print any page after downloading the file,
then Clicking PRINT, then Current Page.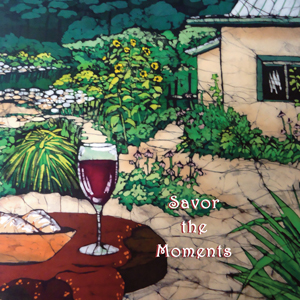 Any problems? email susannajade@valornet.com