Bonnie Branson can be contacted in your dreams from May 6th, 2014 on. I will keep this site alive for the foreseeable future. I am Susanna Jade, her webmistress and friend -- her memory lives on, and her website!!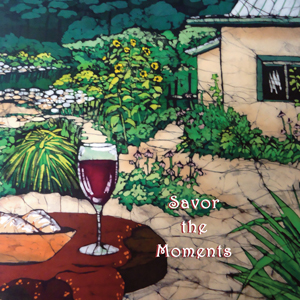 View a short video of Bonnie
See a slideshow of her Memorial May 10th, 2014
We will keep this site active for as long as it seems right...