Bonnie Branson can be contacted in your dreams from May 6th, 2014 on. I will keep this site alive for the foreseeable future. I am Susanna Jade, her webmistress and friend -- her memory lives on, and her website!!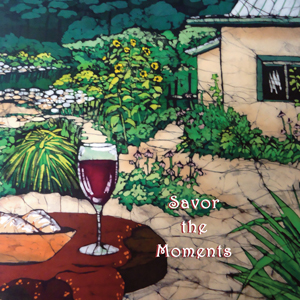 View a short video of Bonnie
See a slideshow of her Memorial May 10th, 2014
Celebration of Life for Bonnie Jean Branson from Susanna Jade on Vimeo.
We will keep this site active for as long as it seems right...